ITTC

INTRODUCTION
---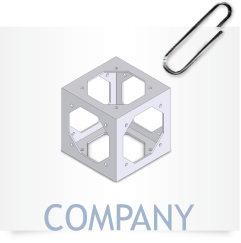 You Can Truss Us!
Founded in 1987, ITTC (International Theatrical Truss Corporation) has continued to grow and change to support the growing demand for high quality trusses within the United States.

ITTC has grown over the years to become one of the leading makers in theatrical lighting trusses, providing the best products for its application. Not only do we cater to all truss applications and custom fabrications, but ITTC is continuing our commitment of excellence in the lighting truss industry by serving as a one stop fabrication house for the entire globe.

Our commitment to having quality products with the fastest turn-around time in the industry has earned the respect of lighting professionals and companies nationwide!